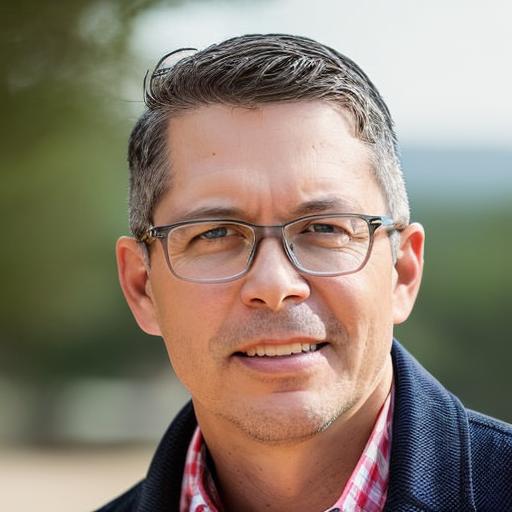 B.S., Economics (Superintendent's Award), United States Military Academy (USMA) at West Point, 1995
Master of Business Administration (M.B.A.), Finance and Corporate Strategy Michigan Business School, 2003
CERTIFIED FINANCIAL PLANNER™ professional, 2014
I became interested in becoming a financial planner 20 plus years ago as I was transitioning out of my role as an Officer in the U.S. Army. Firms I met with rightfully and humbly pointed out that I should consider getting more experience before advising others.  They also educated me about the key differences between Fee-Only advising and the rest of the industry.  I never forgot those conversations.  In 2012, I was fortunate to be able to join Astoria Strategic Wealth, having gained knowledge and experience working in the wealth management and institutional money management industries.
For our clients, I believe as a team, we make a profound impact on their ability to achieve financial freedom.  Just as I did in the military, advising maneuver commanders on their combat decisions, and clients alongside advisors at JPMorgan on their financial decisions, we help clients negotiate life's fiscal and business challenges. We seek to provide thought leadership to the communities we serve in, and never stop learning from all walks of life.  To that end, my roles in Rotary, Christus, the San Antonio Military Medical Center, and other community organizations have provided me deeper exposure and expertise in serving family businesses, medical professionals, and tech entrepreneurs.
Chasing a "fire team" of three sons who all seem to have different and multiple passions (soccer, basketball, football, hunting, fishing, music) keeps me busy but I wouldn't change a thing and feel incredibly blessed.  I am also fortunate to have met and married my bride of 23 years at West Point.  Who is better suited to keep three boys in line than a woman who graduated from West Point and ultimately rose to be a General's speech writer, business owner and active Mom?