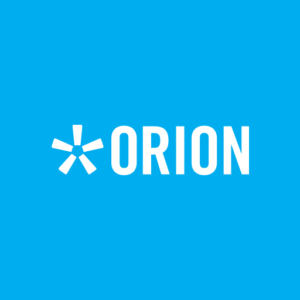 Your Login ID is your Astoria Strategic Wealth Standard ID. Access all of your aggregated account information, financial plan, and documents by selecting the icon above.
Schwab Login Assistance: 1-800-515-2157 for Direct access to your accounts at Charles Schwab & Co, Inc. ("Schwab")
We standby ready to assist.
While we stand by ready to assist at almost any time, we also welcome you to a suite of specialized financial tools as well as access to your plans, accounts, budgets and projections at your leisure. We are happy to configure your online access to your liking. Options range from simple account viewing, statement and tax form downloads, and performance review to what-if analysis, budgeting projections, cost basis data and your financial plan's projections.  Your information is secured "at rest and in motion" meaning that your data is encrypted where it is stored and while in transit during uploads or downloads.
We highly encourage you to review these guidelines and reach out directly with questions. Protecting your identity and the security of your personal information is of utmost importance as we work to partner with you to prevent fraud.