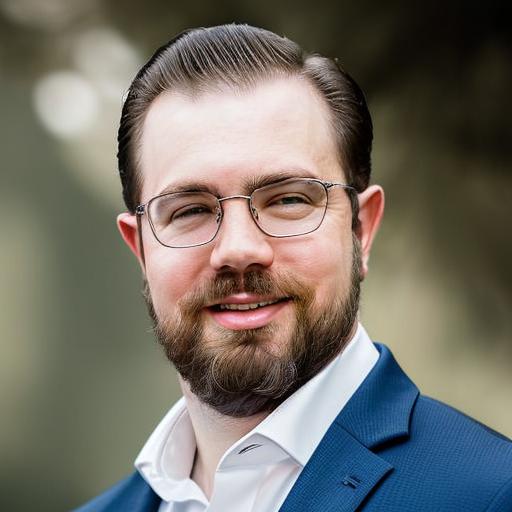 Chief Compliance Officer / Client Advisor
M.S. Personal Financial Planning, Texas Tech University, 2019
CERTIFIED FINANCIAL PLANNER™ professional, 2022
J.D. Texas Tech University School of Law, 2019
I experienced financial planning at a fairly young age as my Mom was a CPA and my Dad believed strongly in money management "teaching moments." Neither accounting nor finance seemed terribly interesting in those formative years.  That was, however, until I started rolling off the parent-payroll.  Perphaps there actually was something to all those lessons as I began to more fully appreciate the intricacies of managing my own money.
That interest led me to Texas Tech for graduate studies as the school offered an opportunity to obtain a law degree and a M.S. in personal financial planning simultaneously. I began to understand the value of the intersection of specialized legal knowledge and personal wealth management.  Upon graduation, I knew I wanted to join a firm that took a client-centric approach to planning for high net worth and ultra-high net worth individuals and families. I was fortunate to find that with Astoria Strategic Wealth.
I joined the Astoria team in March of 2020, just in time for the most tumultuous financial period of the past decade. Immersed in the real-life application of my academics, I more than confirmed my career choice and I am enthusiastically pursuing passing the bar and CFP® exams.
I am based out of San Antonio and live with my partner Gabi and some very precocious fish. We can usually be found traveling, cooking, cheering on our beloved San Antonio Spurs, or tending to our indoor jungle.