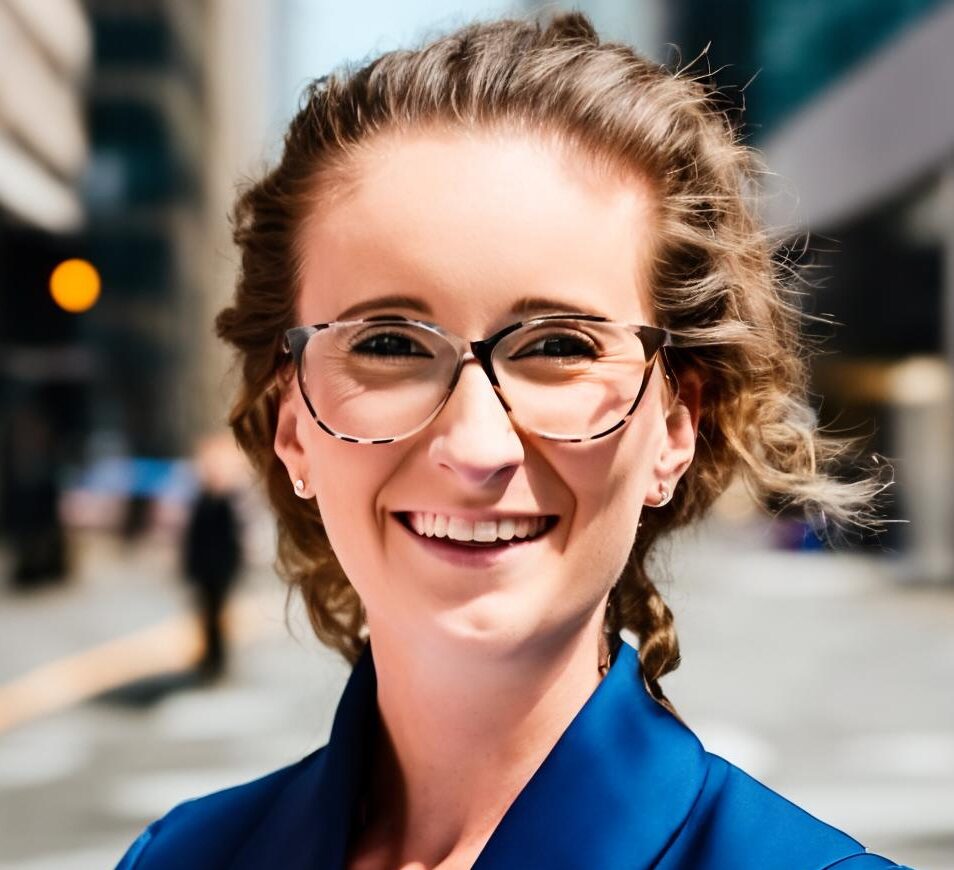 The University of Texas at Austin (2019)
Financial Paraplanner Qualified Professional℠ (2023)
Though my primary background is critical care nursing, my (ever so loving) mom instilled some basic financial principles in my brother and me from a young age. Though I can't say I fully appreciated her (unsolicited) lessons at the time, I find myself leaning more and more into them as I navigate the "real world".
I attended the University of Texas at Austin and graduated in 2019 with my Bachelor of Science in Nursing. After 3+ years of ICU nursing in the Texas Medical Center, I was desiring a change of pace and perspective and began the process of exploring new career pathways.
Branching into the financial services realm seemed like an intuitive choice. When I reflected on what initially drew me to nursing, a few things came to mind – the opportunity to help people (especially through vulnerable times), advocate for my patients, and think critically (both individually and as a member of a team). As I researched different trades and industries, financial planning was the career that aligned most closely with these visions. I joined Astoria at the beginning of 2023 – I obtained my Financial Paraplanner Qualified Professional℠ (FPQP®) designation in February and look forward to furthering my financial planning education in the coming months.
I reside in the greater Houston area with my husband, Justin, who works as a Mechanical Engineer. We enjoy spending time with our two Corgi puppies, cheering on the Longhorns/Astros, cooking, and being outdoors.